Newsletter
Rebounding Consumer Confidence, QE Taper, TikTok dethrones Google, and Farewell 2021!
Farewell 2021
We survived the rollercoaster that was 2020 and moved into 2021 with increased optimism that the vaccine rollout would tame the pandemic. In Australia, the arrival of Delta to our shores ensured many months of lockdown pain for NSW and Victoria, and Omicron has meant we end the year with heightened caution once more.
As we reach the turn of the year, it is important to reflect and be grateful. Thank you firstly to our team for their dedication to the cause, despite the many challenges of lockdown. I have a special level of admiration for the patience of our home-schoolers! We must also thank our clients for their loyalty and support over the past 12 months. I know I speak for all of us at Stanford Brown when I say there has never been a time when we valued these relationships more than we have through the challenges of the past year.
For now, we rest, recover, and prepare for whatever 2022 brings our way.
Rebounding Consumer Confidence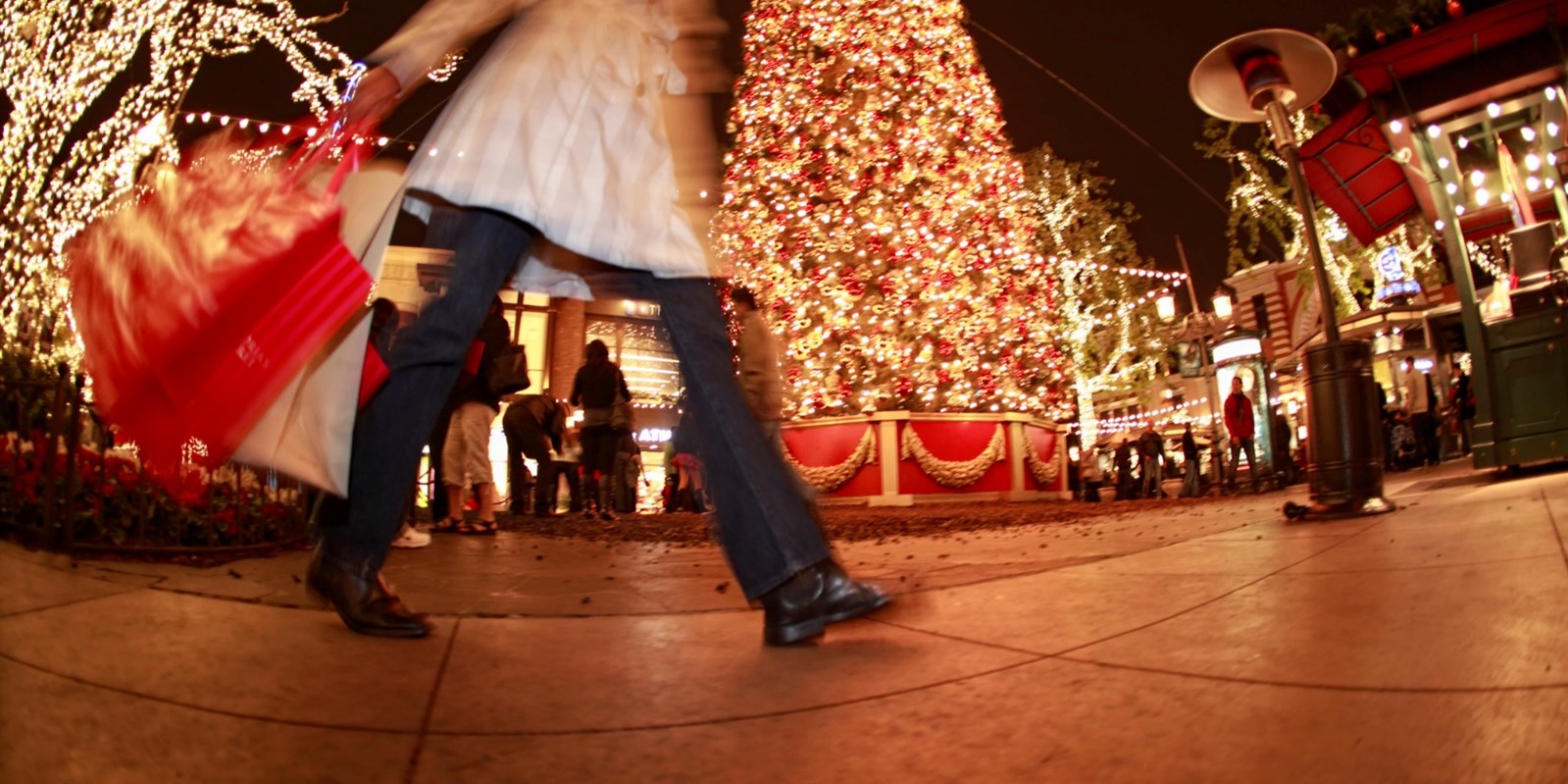 Figures released overnight have confirmed U.S. consumer confidence improved by much more than expected in December. The report set out that the consumer confidence index rose to 115.8 in December from an upwardly revised 111.9 in November. This was a significant leap compared to expectations. Economists had been anticipating the index to inch up to 110.7 from the 109.5 originally reported for the previous month.
The bigger than expected increase by the headline index reflected an improvement in consumer expectations. These confidence figures are a very important indicator for a U.S. economy that is very heavily driven by consumer spending, particularly at this time of the year.
This consumer confidence comes on the back of Q3 economic growth figures for the U.S., which were released this week. The Commerce Department confirmed that the economy grew at a 2.3% rate in the third quarter, slightly better than previously thought. The 2.3% third-quarter gain follows rapid growth that began the year as the country was emerging from the pandemic, at least economically. Growth soared to 6.3% in the first quarter and 6.7% in the second quarter. The emergence of the Delta variant in the summer was blamed for the moderated Q3 growth albeit the world's largest economy remains on track for its strongest 12 months of growth in decades, despite the lingering pandemic overhang.
QE Taper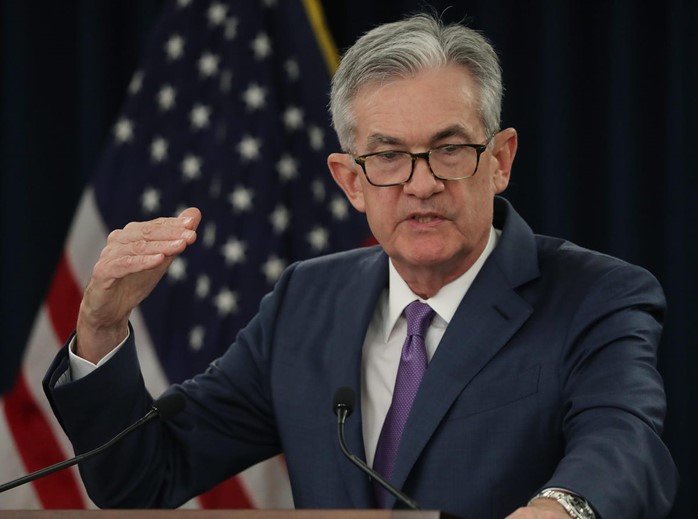 Tapering refers to the Federal Reserve policy of unwinding the huge purchases of Treasury bonds and mortgage-backed securities it's been making to shore up the economy during the pandemic.
The unconventional monetary policy of buying assets is commonly known as quantitative easing or Q.E. for short. The Fed first adopted this policy during the 2008 financial crisis and extended it aggressively in early 2020 in response to the rapidly deteriorating economic conditions brought on by the pandemic.
The U.S. central bank began tapering its bond-buying program in November 2021, scaling back total purchases by $15 billion a month, from $120 billion to $105 billion. The Fed decided to double the pace at which it tapers on December 15. Rather than $15 billion, the Fed will reduce purchases by $30 billion every month. At that pace, it will no longer be purchasing new assets by early 2022. From there, the focus will turn to the more conventional monetary policy of interest rate settings, and expectations are that we will have two to three U.S. rate rises in 2022, albeit from a very low base level.
Today more than ever, central banks and monetary policy play an influential role on financial market performance. Being able to interpret monetary policy signals, understand global interconnectedness, and respond to market shocks are essential to quality investment management. We are delighted to add former RBA Governor, Ian McFarland's deep knowledge and experience on monetary policy to our already strong Investment Committee.
SB Talks Podcast
In our latest SB Talks Podcast, released this week, we discuss the key factors influencing Australian investors as we end 2021. This includes a recap on investment markets for 2021, U.S. QE tapering, and 2022 rate rise. The impact for Australian interest rates and AUD of U.S. rate rises as well as the growing threat from Omicron, and Asset Allocation Outlook.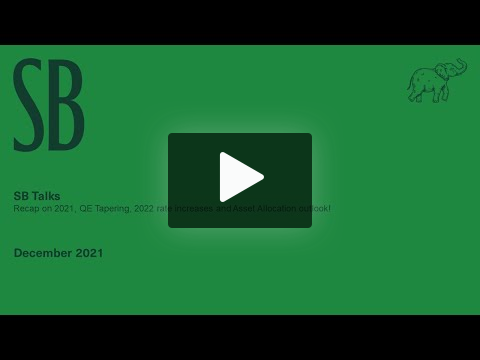 Carbon Credit Prices Surging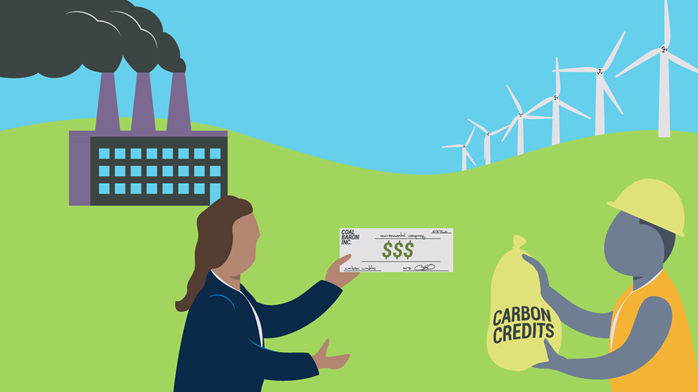 We've got a carbon credit bull market due to a surge in large companies buying Australian Carbon Credit Units, in a rush to meet emissions reduction targets brought in following the COP26 UN Climate Change Conference.
The logic of carbon credits is simple. If your goal is to cut emissions, then you make it expensive for corporations to emit greenhouse gases. A market for carbon credits can do this. Businesses can buy Australian Carbon Credit Units or ACCUs. Each unit they buy effectively cancels out, on paper, their emissions. There are no actual emissions reductions in this process.
The price of ACCUs or carbon credits is simply the securities companies purchase to reduce their registered emissions. As the price of carbon offsets keeps rising, renewables like solar, green hydrogen or carbon capture and storage become more attractive as investments.
But following Economics 101, the other way to limit price increases, for anything, is to increase supply.
The latest Quarterly Carbon Market reports show the clean energy regulator is saturating the market with a supply of carbon credits to somewhat offset the surging demand. While demand for credits is up 24% over the previous 12 months, the total Australian carbon credit unit supply for the year will reach a record 17.3 million units, causing some to argue that this largely defeats the purpose of the entire process. It is too early to tell if the ACCUs will achieve the desired outcome but expect this market to come under significantly increased scrutiny in the years ahead.
TikTok dethrones Google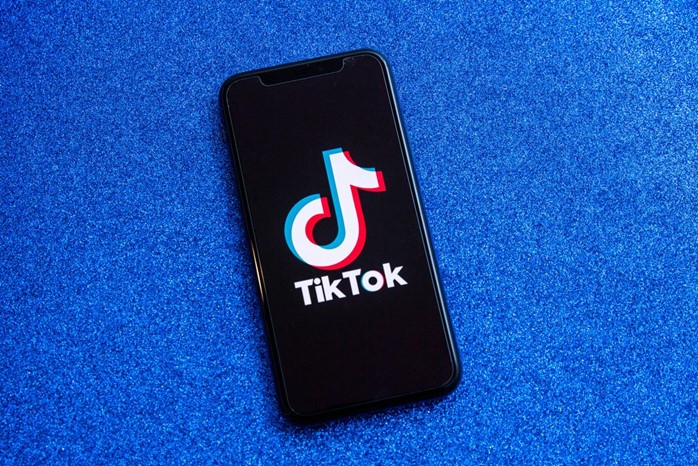 For those not in the know – TikTok, the video-focused social networking service owned by Chinese company ByteDance, hosts a variety of short-form user videos, largely focused on jokes, dance, and general entertainment.
Google a mainstay of the internet for a couple of decades, needs no introduction. Google's domain is a powerful force thanks to the company's variety of services, from maps to photos, mail to videos. The search behemoth has just however been rocked by upstart TikTok, which swiped the spot for No. 1 most popular domain of late 2021, according to tech-security company Cloudflare.
Google.com closed out 2020 as the most popular domain of the year, with TikTok.com ranking at No. 7. But things took a turn this year as TikTok climbed to the top spot, knocking Google into second place. This comes as the social video app has surged in popularity during the pandemic, hitting 1 billion monthly active users in September. TikTok landed the top spot for a few days spread between February, March, and May of this year, but after Aug. 10, it "took the lead on most days," Cloudflare announced in their blog post.
"There were some days when Google was #1, but October and November were mostly TikTok's days".
The level of TikTok popularity is staggering. Here's the full list of the top 10 most popular domains for late 2021:
1. TikTok.com
2. Google.com
3. Facebook.com
4. Microsoft.com
5. Apple.com
6. Amazon.com
7. Netflix.com
8. YouTube.com
9. Twitter.com
10. WhatsApp.com
Magellan Share Price Volatility
The listed share price of Magellan Financial Group has experienced significant volatility in recent weeks following the surprise exit of its Chief Executive Officer, Brett Cairns. This has garnered significant media attention which has also focused unfortunately on aspects of the personal life of Hamish Douglas. Given the media attention, confusion has arisen between the important distinction of investment in the parent Magellan Financial Group Ltd (MFG.ASX) shares versus their underlying investment vehicles.
For example, their High Conviction Fund (Class B) has returned 17.61% over the 12 months to 30 November 2021 and the Magellan Global Fund has returned 12.05% over the same period. While these numbers have lagged the relevant MSCI world index which returned 26.55% over that period, they should not be confused with the heavy falls in the MFG share price. Given the media noise, confusion is understandable, so please don't hesitate to discuss further with your adviser.
Growing Vaccine Inequality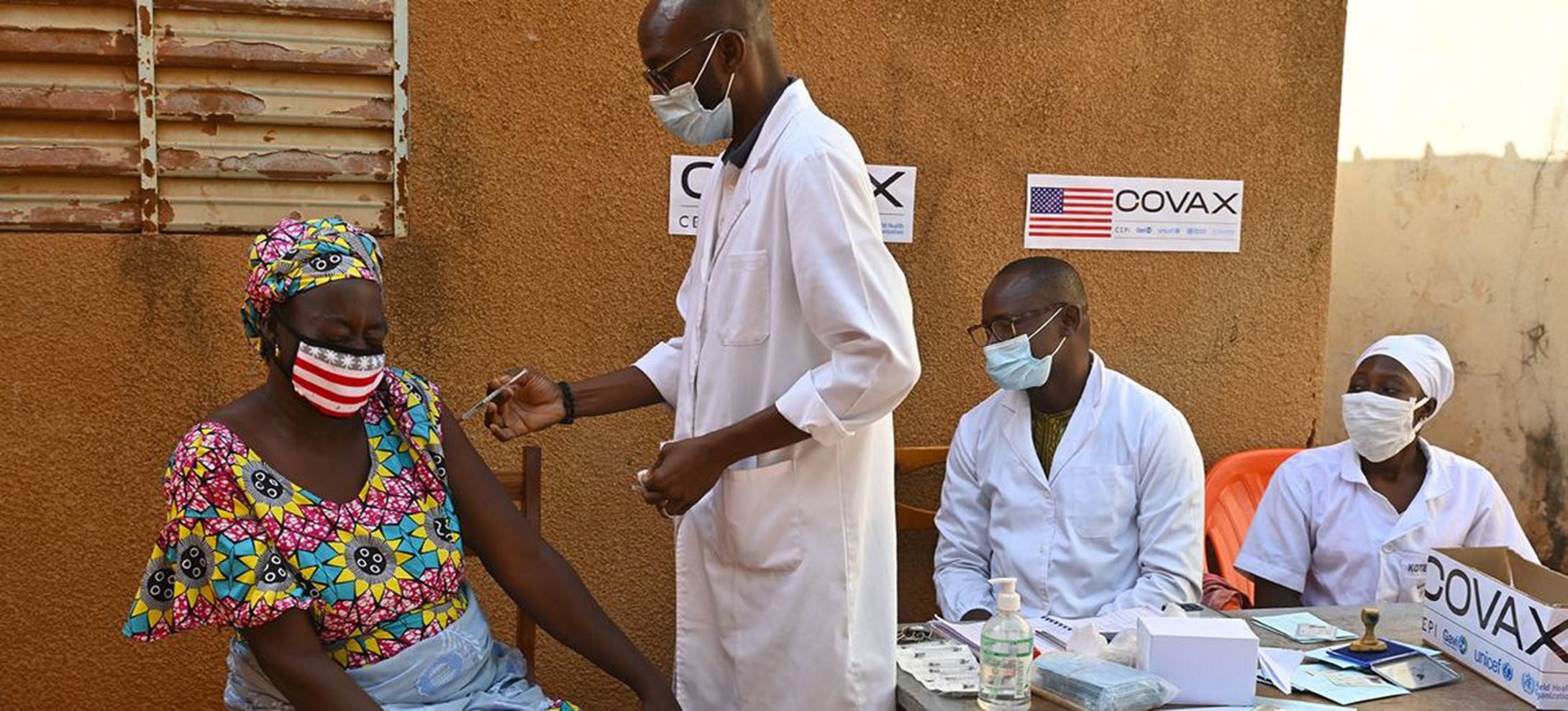 In the era of zero interest rates and surging fiscal spending, asset prices have surged, further exacerbating the economic inequality between the wealthy and the rest. This includes not only between the wealthy 1% of society and the rest but also starkly intensifying the wealth divide between developed nations and their less fortunate developing counterparts.
Nowhere has this wealth divide been more acutely illustrated than with the two-speed vaccine rollout across the world. While many developed nations are rapidly deploying booster shots in efforts to keep the Omicron variant at bay, others in the developing world are much less fortunate.
While this vaccination divide is maintained the emergence of further variants is inevitable, prompting the World Health Organisation WHO to speak out this week against vaccine inequality and to encourage developed nations to do much more in supporting vaccine rollout throughout the developing world.
For those of you interested in keeping track of the global vaccine roll-out, we again share the Financial Times rolling tracker, we again share the Financial Times rolling tracker.
SB Recommends
Following on from the festive contribution to this feature by Lori Chappel last month, today we introduce SB Principal and Private Wealth Adviser Nicky Boustred to share her recommended holiday read. Enjoy.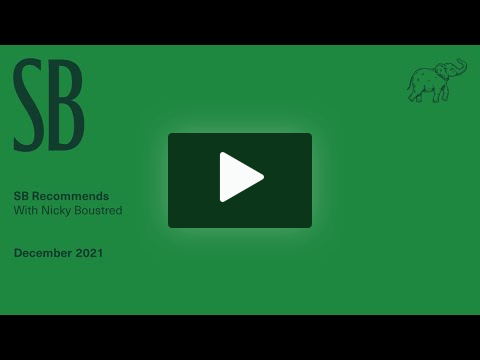 We sign off for another year and wish everyone a relaxing and stress-free holiday period. Worried about having too much time on your hands, we share a link to some viewing options as well as reading options for the festive season.
Take care and have a wonderful Christmas everyone. Our office will be closed from 5 pm Thursday 23 December 2021 until 8.30 am on Tuesday 4 January 2022.
See you in 2022.