Newsletter
Scramble for Workers, Rising Global Tensions & May Market Wrap!
Global Scramble for Workers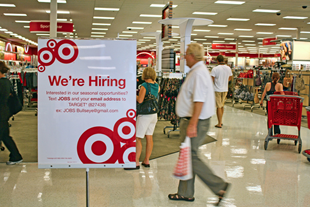 Worker shortages are increasing across developed economies as businesses reopening after lockdowns seek to swiftly rehire. The pressures are already apparent in the US, Jennifer McKeown, at Capital Economics, said there was "already clear evidence of labour shortages in the US business surveys", with job vacancies swelling and employees working longer hours than before.
Likewise in Europe, unemployment has begun to fall, as London and Berlin reopen, bars and restaurants have battled to fill vacancies – raising the question of needing to pay more to attract staff.
The US economy is still about 10 million jobs short of its pre-pandemic trend, and with 5 million workers furloughed in France and Germany alone at the end of the first quarter, employers should still be able to draw on a pool of people looking to renter the workforce. The empirical evidence is telling a different story.
Meanwhile in Australia it's a similar tale, particularly for the regions with agricultural jobs previously filled by backpackers. The scramble for workers means that after years of low wages, inflation momentum could be changing.  This would be music to the ears of RBA Governor Philip Lowe, who is trying to drive down unemployment to ignite wage gains across the economy. Having struggled to meet the RBA's 2-3% inflation target since taking the helm in 2016 this possibly marks an inflection point where wage gains start to move back toward the RBA's 3% Target. Time will tell.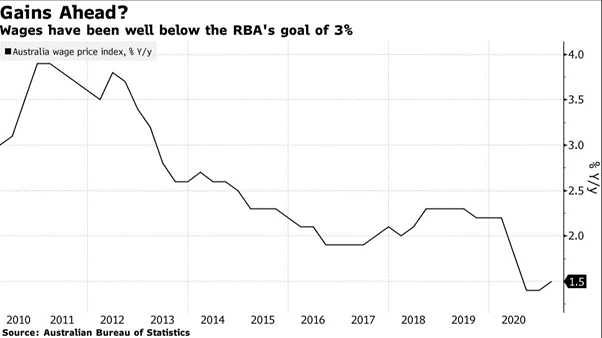 May Market Wrap
It has been a choppy month for equity markets in May. The broad Australian and US indices are on track to finish higher by about 1% and 0.6% respectively after recovering from mid-month lows induced by a sell-off in high valuation tech companies. The tech-heavy Nasdaq has not completely recovered and looks as though it will end the month slightly down. In the past week, there has been a resurgence in GameStop and AMC Entertainment, the companies popular with retail traders and speculators, each stock having double-digit returns this week.
This month also saw a huge sell-off in digital assets after concerns were raised regarding the use of fossil fuels in "mining" the assets and possible regulatory crackdowns from China. The economy has continued its post-pandemic recovery with US jobless claims falling for the fourth straight week and the vaccine rollout continuing in the US.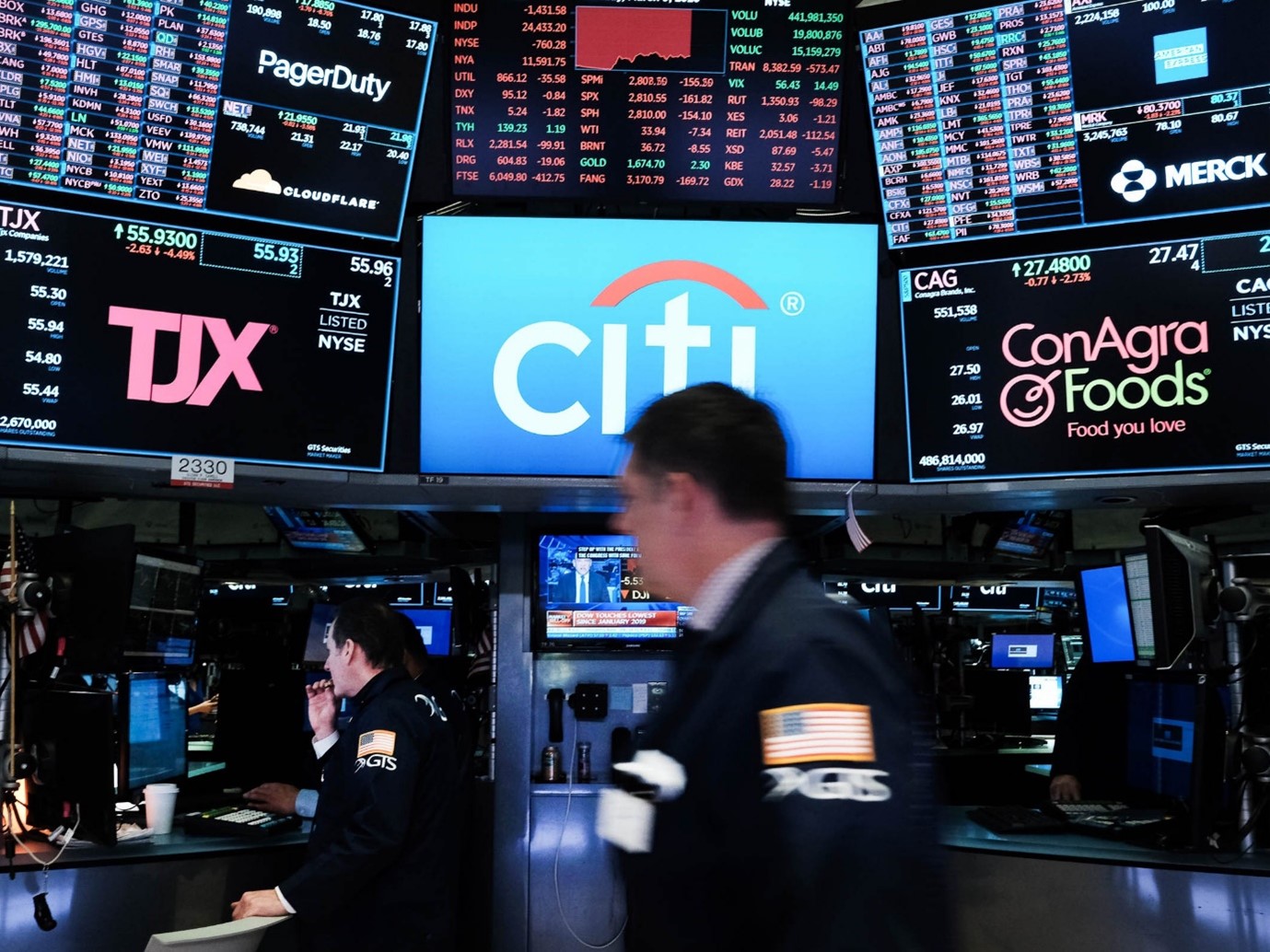 Galactic Travel Bubble
While we remain somewhat isolated from the globe in our travel bubble, the Northern hemisphere is rapidly ramping up for a busy summer season.  And as you spend the coming months fine-tuning your post-pandemic travel bucket list, consider adding a new destination to the mix, space.
Virgin Galactic this week conducted a test flight to space for the first time in more than two years. The VSS Unity flight from New Mexico marks a critical step on the path toward the start of commercial space tourism, helping to put the company back on its stated schedule to fly Branson to suborbital space as early as this summer and resume ticket sales.
The successful flight has seen Virgin Galactic shares rebound and increased interest in the fledgling industry. Equity analysts Ken Herbert from US Wealth Manager Canaccord produced a report this week sparking a lot of investor attention. In his note he projected a positive long-term upside for space tourism, which he said could be a $8 billion industry by 2030.
While Virgin gets back on track, competition from rivals such as Blue Origin and others is accelerating albeit the industry will be supply-constrained for the next decade giving a significant opportunity for the established players to capitalise and start the pay-back on the enormous research and development outlays to date.
Rising Global Tensions
Whilst Australia's fractious relationship with China appears to be showing no sign of improvement, tensions continue to build between the Global Superpowers of the U.S. and China.
This week the United States called for the World Health Organisation to carry out the second phase of its investigation into the origins of the coronavirus, with independent experts given full access to original data and samples in China.
U.S. President Joe Biden ordered aides to find answers to the origin of the virus, saying on Wednesday that intelligence agencies are pursuing rival theories potentially including the possibility of a laboratory accident in China.
BlackRock's proprietary Geopolitical Risk Indicator fell to a four-year low this month, as markets focus more on the economic recovery than geopolitics, but despite this, the BlackRock Investment Institute urged investors to be wary.
BlackRock's geopolitical risk indicator is calculated using two metrics. One is a computer-based scoring system for positive and negative mentions of geopolitical risks in brokerage reports and financial news stories. The second metric is a model for potential one-month impact from geopolitical events on global assets.
In a report published on Monday, they set out that Geopolitical shocks could catch investors more off guard than usual, projecting that decoupling of the U.S. and Chinese tech sectors will accelerate in scale and scope over the years ahead.
In the near term, it is justifiable for markets to focus more on the economic recovery from the pandemic and the outlook for inflation, but they urged caution that geopolitical risk flareups could have an outsized impact when markets least expect it.
NSW Mice Plague Escalates
In scenes akin to the 10 plagues of Egypt described in the book of Exodus, parts of NSW have been enduring a horrendous plague.
After suffering the worst drought in living memory, farms and communities are now enduring another natural disaster, millions of mice. Many farmers have been forced to burn hundreds of thousands of dollars' worth of hay and grain rendered toxic from mouse infestations.
The plague has seen schools, homes and hospitals overrun and entire towns suffocated by the pungent scent left by the rodents. A family living near the Narrabri Shire, in NSW's north-west have been left devastated after the vermin saw their house reduced to rubble from a fire. The fire is believed to have been ignited after mice chewed through electrical wires.
The current spread of established mouse populations means the plague could enter a second year, costing the economy deeply and draining the morale of regional communities. Losses to the 2021 winter crop alone are projected to cost the NSW economy $1 billion.
The window to act is closing with fears the impact will only worsen come spring if it cannot be brought under control by then. If it continues into a second year its impacts will also stretch beyond regional communities, as economic losses and even the potential movement of mice to the cities become realistic. The months ahead are critical for action.
Global Vaccine Update – Melbourne Outbreak
As disappointing and concerning as it is to see Melbourne back in another snap lock-down, this cloud does have a silver lining.
This outbreak may have done more to shake vaccine hesitancy than the federal government's $40m advertising campaign has achieved to date. Victoria recorded its biggest single-day of vaccinations after news broke of the state's latest cluster: 15,858 people received a jab on Tuesday, compared to a daily average of 6,286 for the previous week.
The emergence of a very real risk of contracting the virus clearly motivated a large number of Victorians over the age of 50 who have been eligible for weeks to finally get a jab.
As of May 28th, Australia has administered 3.9m doses, of a target 13.6m doses under the current phase. At our current pace we can expect a very long road to reach the 40m doses needed to fully vaccinate Australia's adult population.
Events such as those in Melbourne this week draw focus toward the reality that significant improvement is needed to get even close to international vaccine pace setters. The U.S., for example, has now administered a breathtaking 286.2m doses.
For those of you interested in keeping track of the vaccine roll-out, we again share the Financial Times rolling tracker.
A Wonderful Perspective
This video, while now a year old, still provides a wonderful summary of the world from 1900 to the present day and places the current global challenges in clear context.  At less than four minutes long it is certainly worth watching. An interesting view from a different time: