Announcement
Stanford Brown News: July
As we watch the spread of Covid-19 in Victoria, the inevitable question on everyone's lips is whether a second lockdown is coming to NSW. Whether this happens or not, I want to reassure you that Stanford Brown will remain open and fully functional, even if we are all working from our living rooms, whether home schooling bored children or caring for elderly parents. Our office remained open throughout March and April (though most staff preferred to work from home) as we have plenty of space here in North Sydney and are comfortably able to abide by the social distancing guidelines. Our office has been open for client visits since June and we are now seeing more and more clients choosing to meet their adviser here in Blue St. It is, of course, entirely your choice as to whether you prefer to meet your adviser in our office or on a Zoom call.
Stanford Brown is known for its wonderful client events. Sadly, these are all on hold and realistically we are unlikely to be able to host one this calendar year. Instead, we will continue to communicate with you via Ashley's in-depth monthly investment research pieces, our monthly Market Insights podcast, ad hoc research papers and, of course, the unlimited access you have to your financial adviser. In addition, I plan to write a new monthly note keeping you up to speed on all SB-related news that may be of interest and relevance to you. I hope you find these of value.
Finally, thank you once again for your continued support of our business. It is always appreciated and never taken for granted.
Our Newest Partner
Congratulations to Todd Stanford, our newest shareholder and Partner. Todd is our much loved Blue Mountains-based father of three, whiskey connoisseur and lover of truly awful 70s prog rock (think 11-min drum solos) as well as being an outstanding private wealth adviser. Todd, you live and breathe our core value of heroic client service, in addition to being one of the kindest and most decent people I have ever met. It's a delight working with you and we are thrilled to welcome you as shareholder and partner. Congratulations!
P.S. – Todd is no relation to the 'Stanford' in Stanford Brown. Though he often fails to clarify that!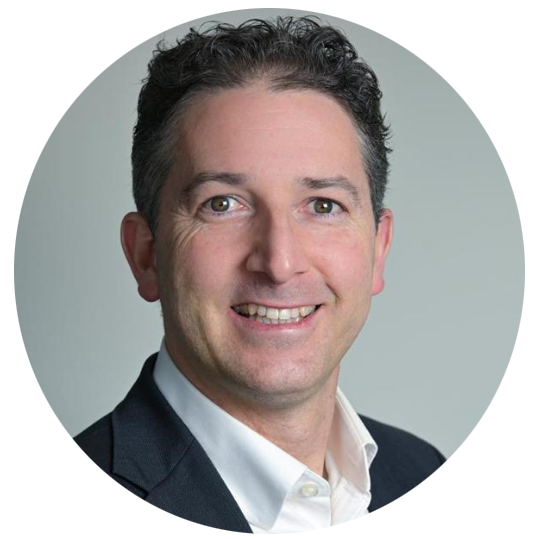 Stanford Brown's Charitable Foundation
Our Charitable Foundation was established in November 2016 and has since grown its corpus to $2,319,173. The Foundation is a Public Ancillary Fund (PuAF) and was set up to facilitate the philanthropic goals of our clients. We are proud to announce that since inception, Stanford Brown's Charitable Foundation has made donations to the sum of $152,096. The ATO requires that PuAFs must make annual grants of at least 4% of the total balance, meaning that our Foundation is likely to make charitable donations in excess of $100,000 in this financial year. Below are some of the recipients.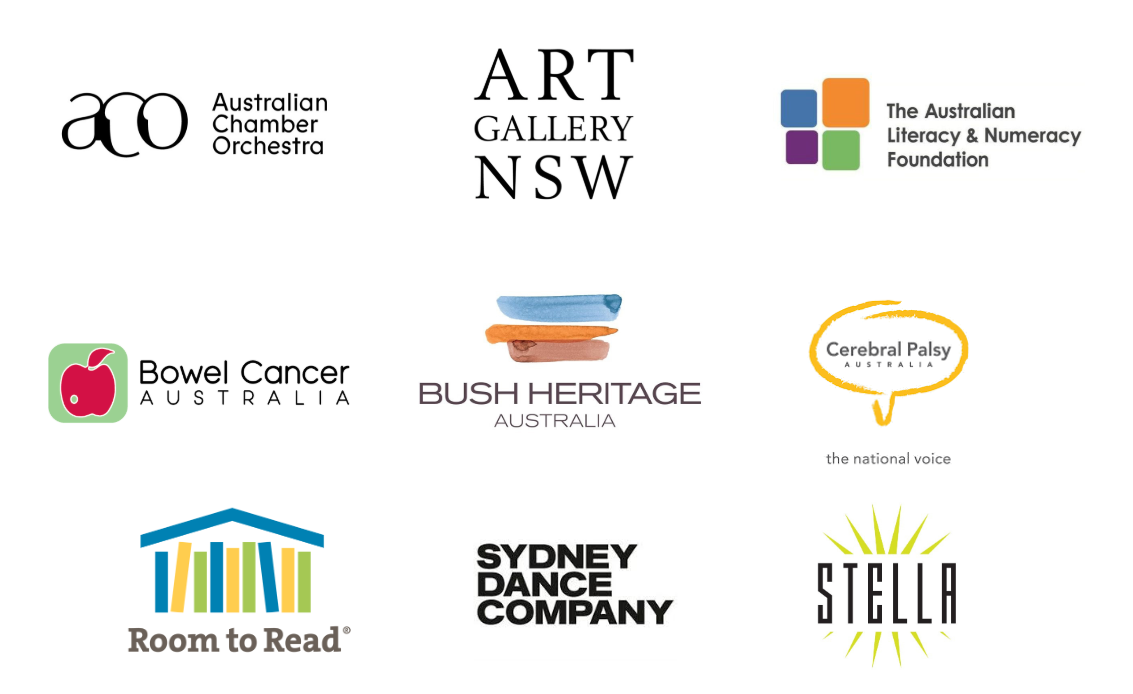 Public Ancillary Funds are a highly tax-effective way of providing more structure to your family's philanthropic goals. You can read more here or talk to your adviser. With your ongoing support we look forward to growing the Foundation and its positive impact on our community.